Below are templates that were frequently used during my Architecture study. Feel free to use them.
They are not owned by me and can be found on various free template sites.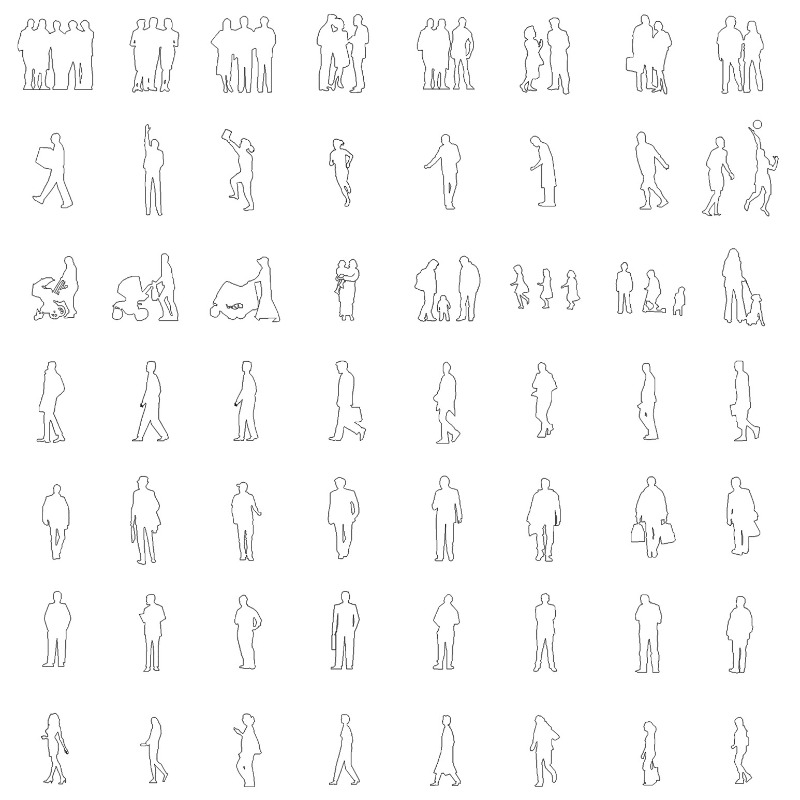 Human Silhouettes
Elevation > Top View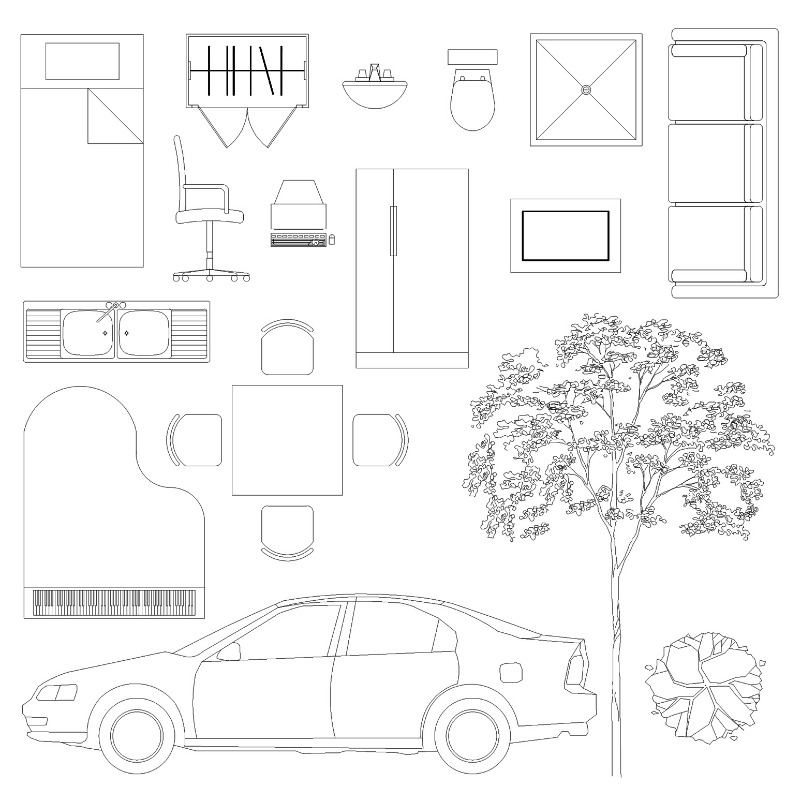 Furniture Library
Basic Objects > Vegetation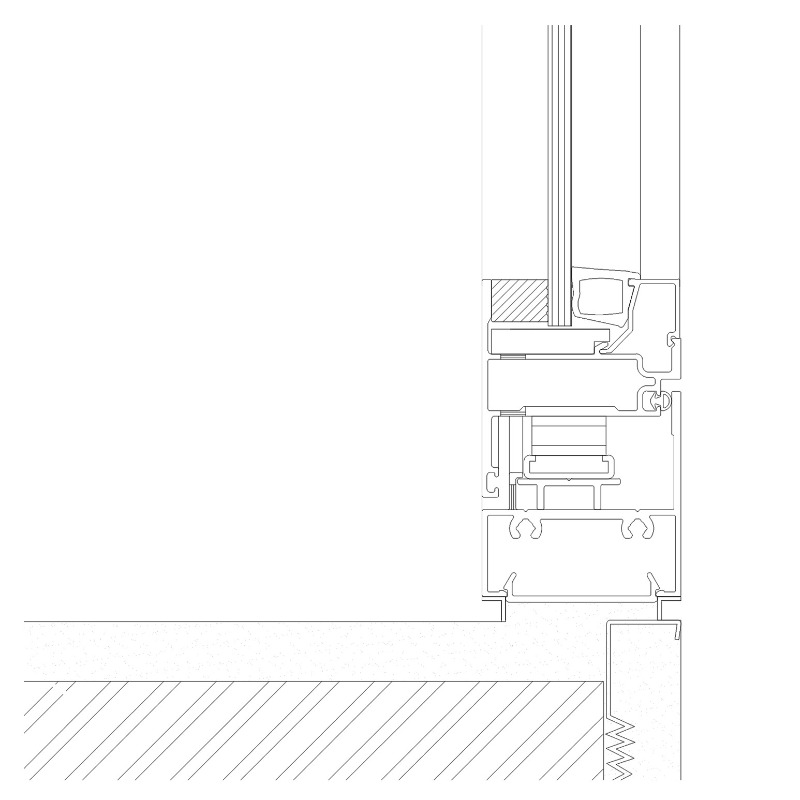 Window Details
Aluminum > Wooden Windows
Hatches
Common Hatches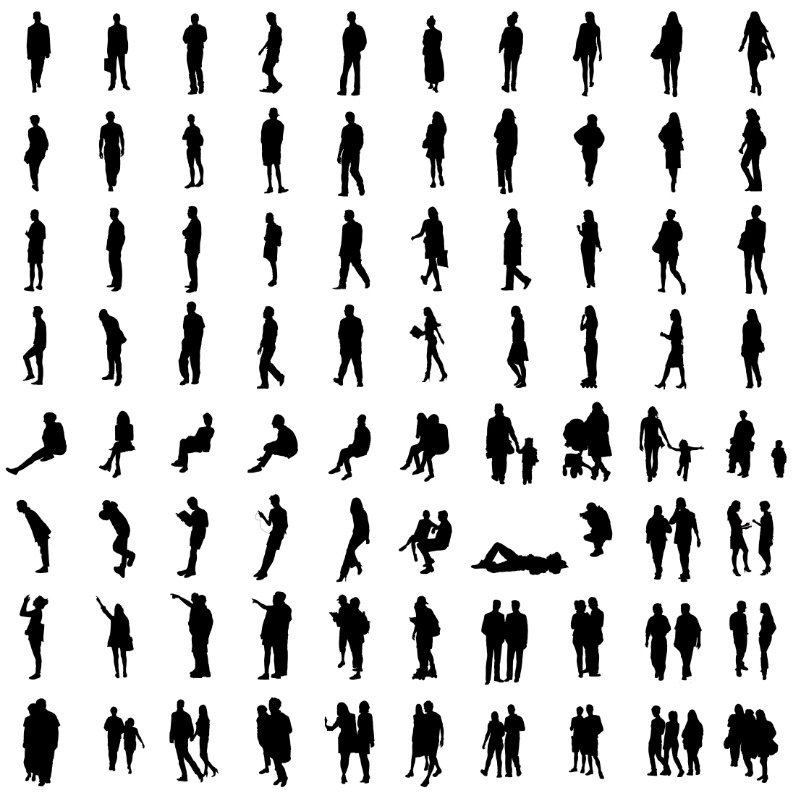 Human Silhouettes
Elevation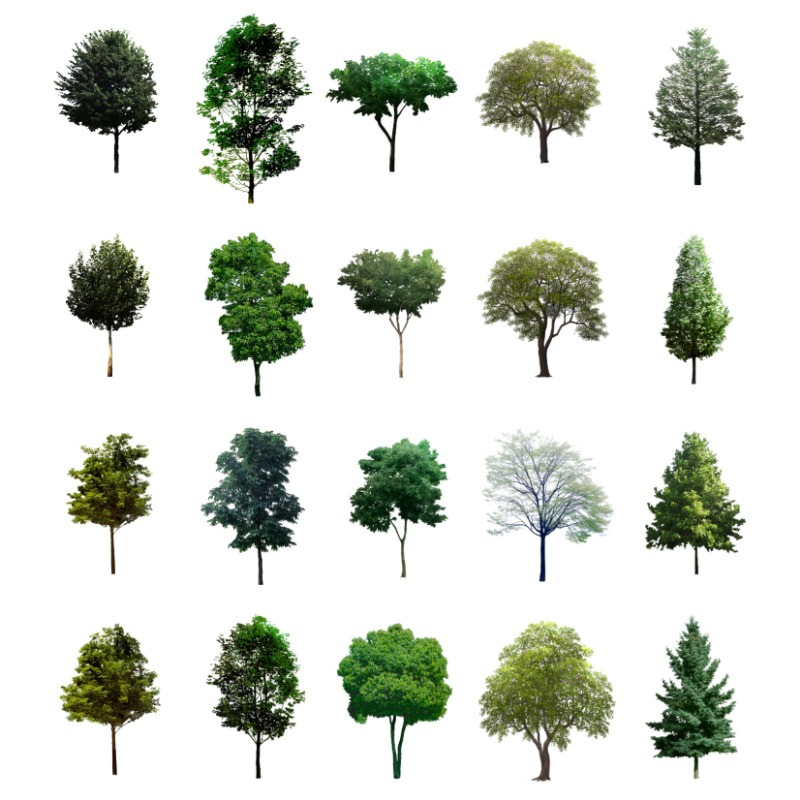 Vegetation
Elevation and Top View
Photoshop Brushes / External Sources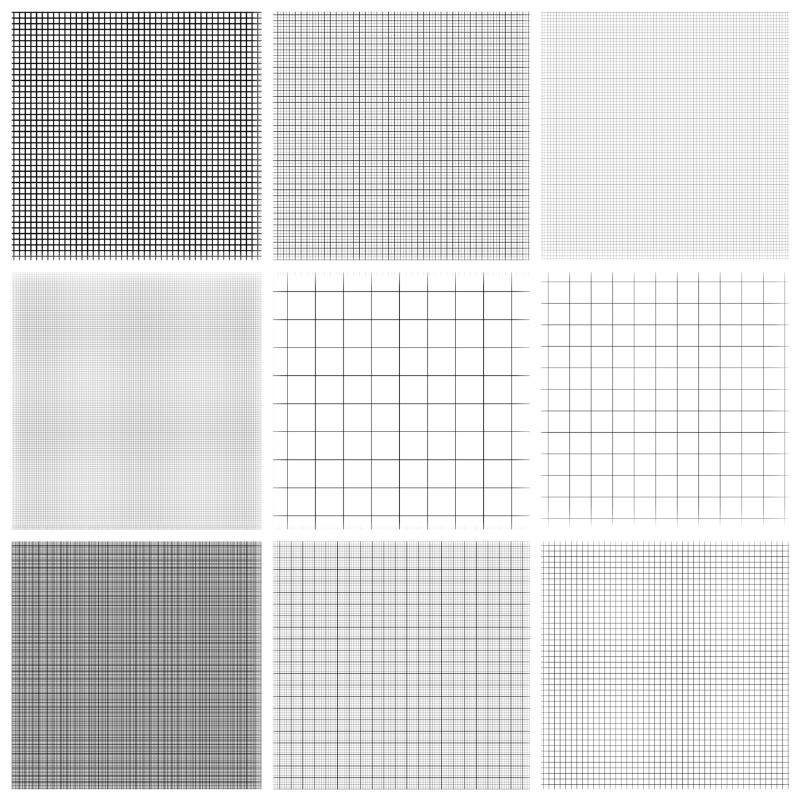 Grid Brushes
From TextureMate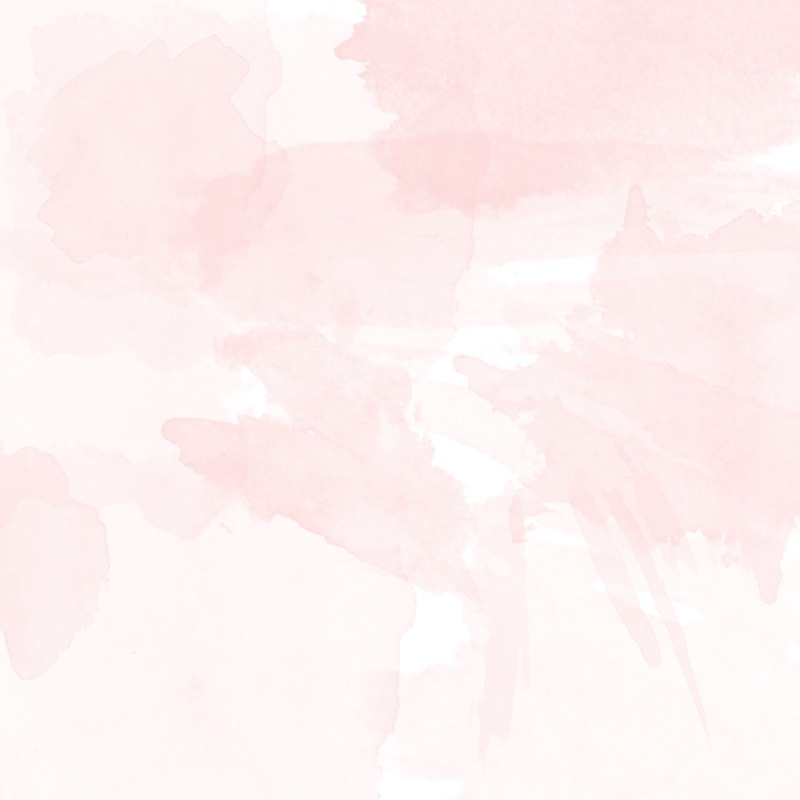 Watercolour Brushes
From ShowItBetter
Objects > Vegetation Brushes
From ShowItBetter
This post was last reviewed on 28/12/2018.