01. Transport Search Engine Sites
These sites provide a range of transportation modes, compare transportation prices and time taken to reach a destination. Available on Web and App:
Rome2Rio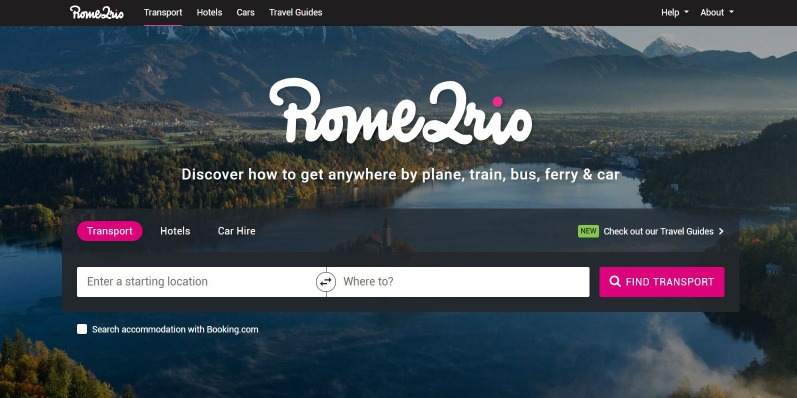 Front Page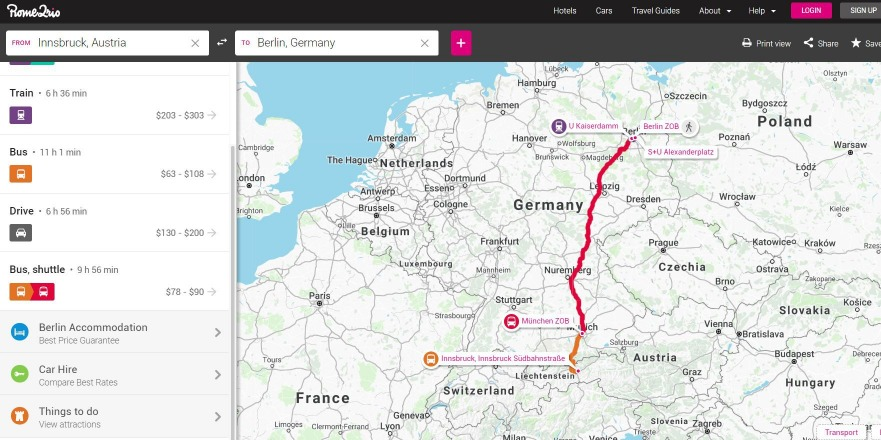 Search Results
What is It:

Rome2Rio.com is easier to use on the web as compared to the app. It generates a variation of transportation modes that you can take and is catered to anywhere in the world, not restricted to just Europe. It provides not only transportation options but also accommodation options, car rental options and things to do as well. You can view prices in any currency over the top right hand corner.
How it Works:

Start by keying in your location and destination, and it will show you an estimated range of prices for the different mode of transport. To view the exact prices, key in your desired date and click Find Tickets. When you have selected the option you want, it will redirect you to the Travel Operator.
GoEuro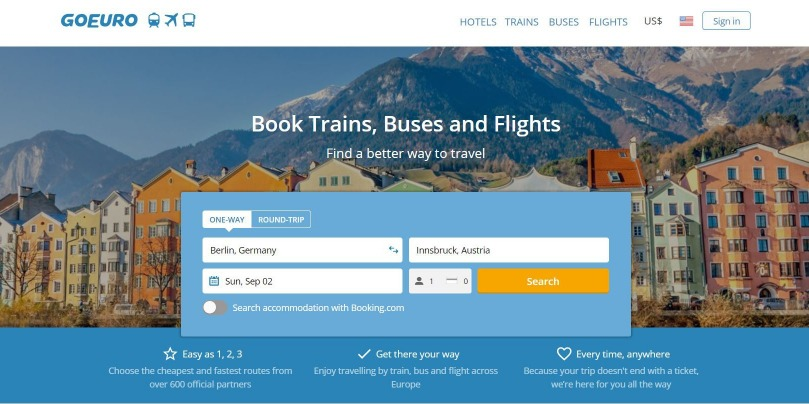 Front page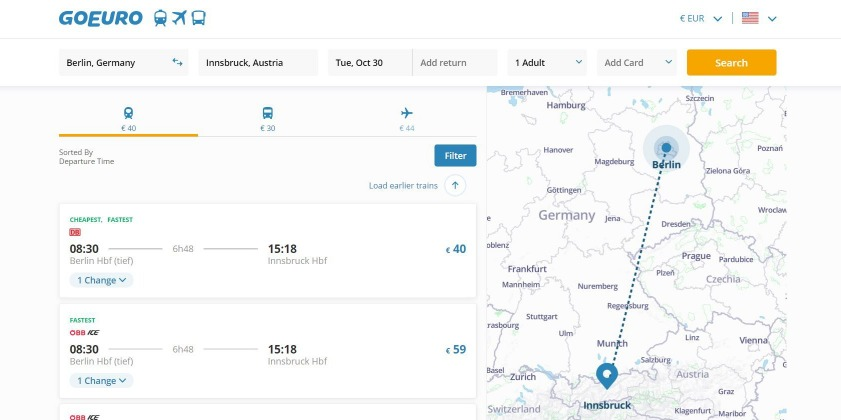 Search Results
What is It:
GoEuro.com is easier to use on the app than on the web. It is similar to Rome2Rio, except that it only provides transportation options and accommodation options under booking.com. What is good is that they sort out for you which option is the cheapest and fastest time taken for each mode of travel. However, note that the maps that they have attached are just for viewing purposes and do not show you the exact route taken. There is also a limited range of currencies you can view from at the top right hand corner.
How it Works:
Start by keying in your location, destination and date of departure. The search results will only show the available transportation that you can take for the whole day. The default setting is organized by timing. When you have selected the option you want, it will either direct you to their processing page or redirect you to the Travel Operator.
02. Travel Operators
These operators operate widely in Europe and cater to a specific mode of transport.
Flixbus
For Buses. Available on Web and App.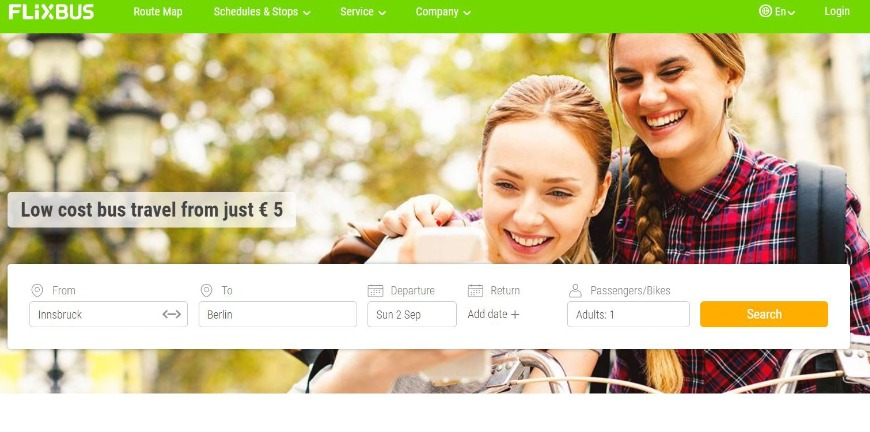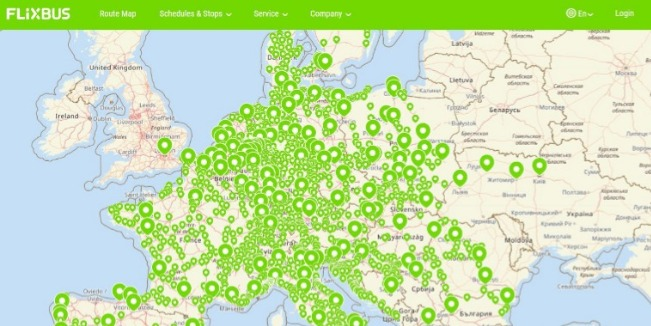 What Is It:

Flixbus.com
is the most convenient bus to ride in Europe. They offer many destinations and are one of the cheapest rides you can find in Europe. On their website, they have an interactive map where you can connect one bus stop to another to see how much it will cost. They are easy to book and have an online ticketing system where you can scan your ticket in a QR code from your phone upon boarding the bus. They provide overnight buses that have fewer stops than in the day and are much cheaper than sleeper trains.
Package Deals:
Interflix - Travel 5 destinations for 99 Euros, can be used for up to 3 months. Applicable for any Flixbus / Flixtrain.
This is great for travelers who have multiple long bus journeys that cost more than 19.80 Euros per ride.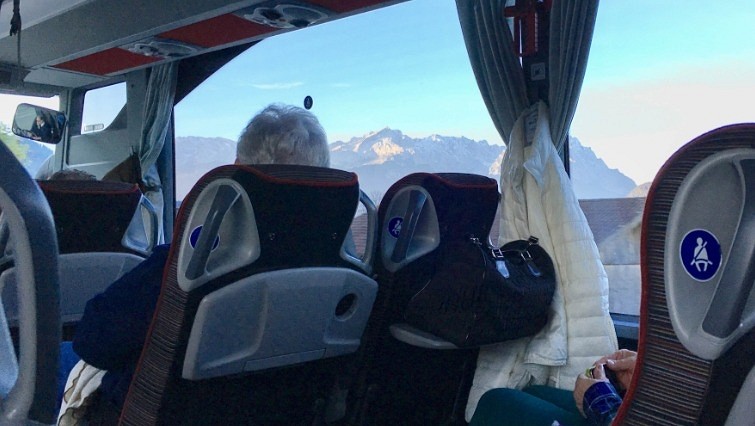 Interior of Bus
Services on Board:


Adjustable Backrest and Leg Rest
Outer seats can be pushed outwards to make extra space
Foldable Table
Power outlets under your seat
Toilet at the back exit
Snacks & Drinks
Limited Wifi




The bus can come in a single or double deck. If you happen to ride on the double deck, try to grab the upper front row. All seats are on a first come, first served basis, so do come early
See Also: Flixtrain
Flixtrain.com
is a new train transportation powered by Flixbus. It was launched in March 2018. Currently, it connects to some cities in Germany.
EuRail (For Non European Residents)
For Trains. Available on Web and App (for planning only)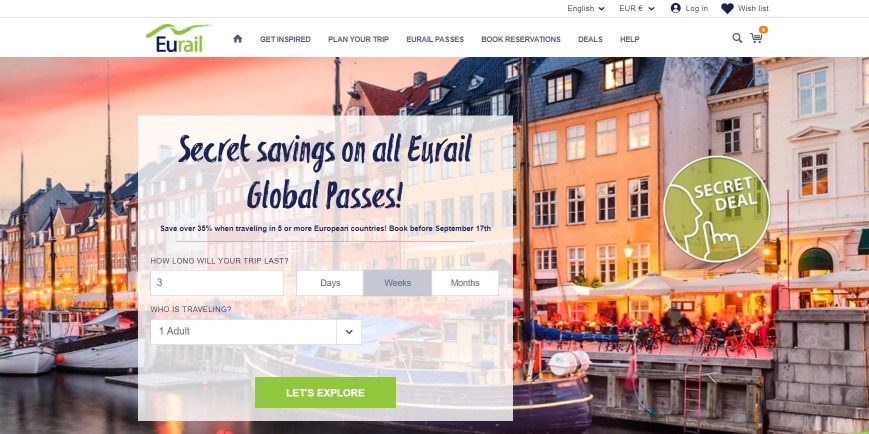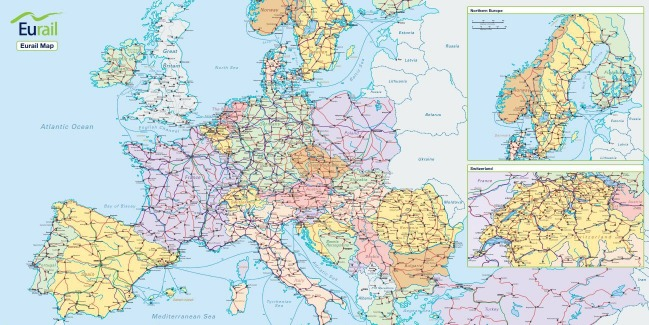 What is It:

EuRail.com
is an online platform that issues a single train pass that can be used to travel over 28 European Countries. It is a pass that enables you to ride on different railway companies with unlimited rides on the same day. This is suitable for travelers who do not mind paying a little more and are planning to travel to multiple cities within a day for a period of time. They also provide a lot of information about various trains in Europe, such as Regional Trains, High Speed Trains, Night Trains and Scenic Trains.
Install the RailPlanner App for train planning, train timings and train information.
Package Deals:
Global Pass (E.g. Youth; 12-27 Years, 2nd Class Seating)
Travel anywhere with 5-15 day pass train rides within 1-2 months or 15 days-3 months continuous train ride, prices ranging from 376 Euros to 918 Euros.
Select Pass (E.g. Youth; 12-27 Years, 2nd Class Seating)
Travel to 2-4 Countries of your choice with 4-10 day pass train rides within 2 months, prices ranging from 211 Euros to 405 Euros.
1 Country Pass (E.g. Youth; 12-27 Years, 2nd Class Seating)
Travel to 1 Country of your choice with 3-8 day pass train rides within 1 month, prices ranging from 131 Euros to 246 Euros.


See Also:
Trainline
Thetrainline.com
is also a platform for train booking, except that it books your tickets directly from the railway operator. There are no universal railway passes. It is available on the Web and App.
Seat61
If you want to know anything about trains, check out
Seat61.com
. This man knows everything about trains.
Popular National Railways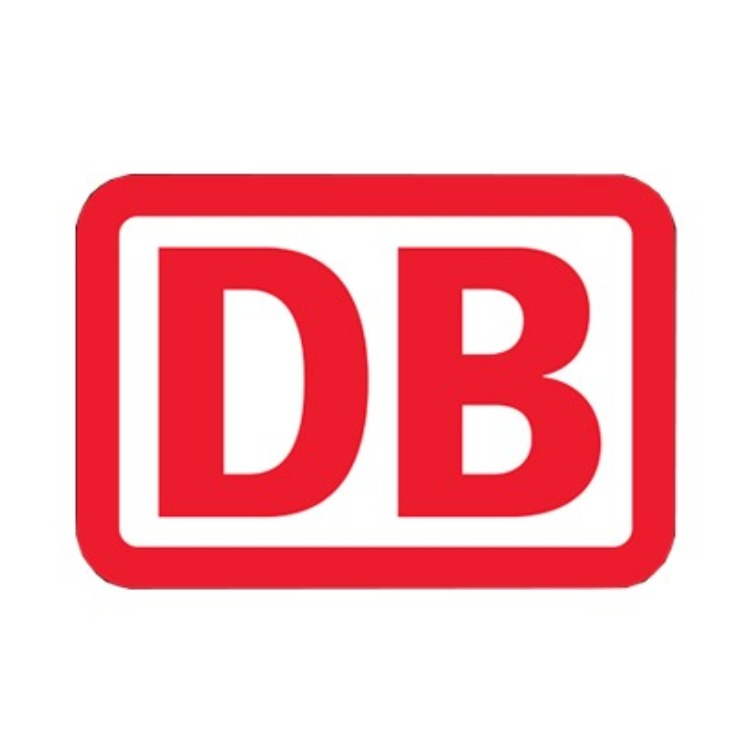 Germany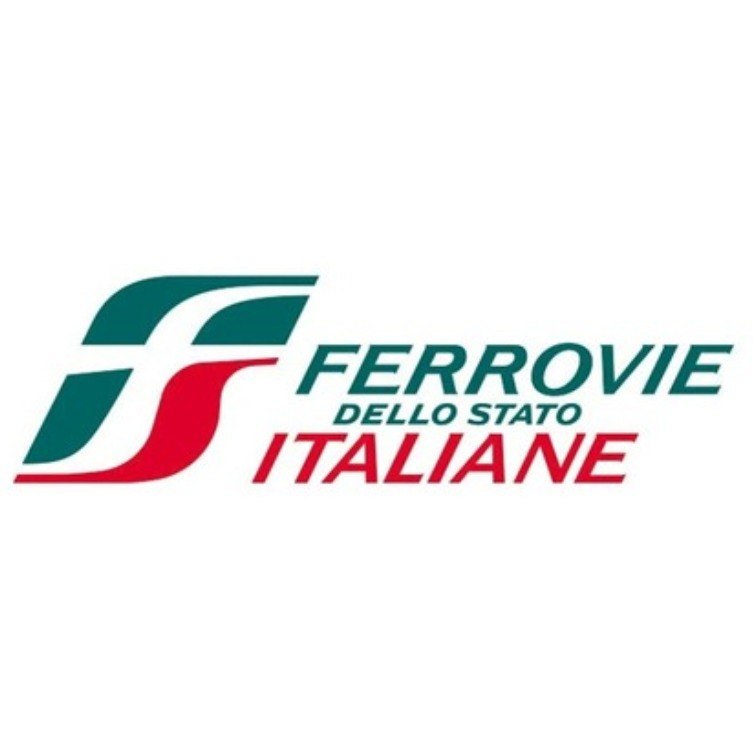 Italy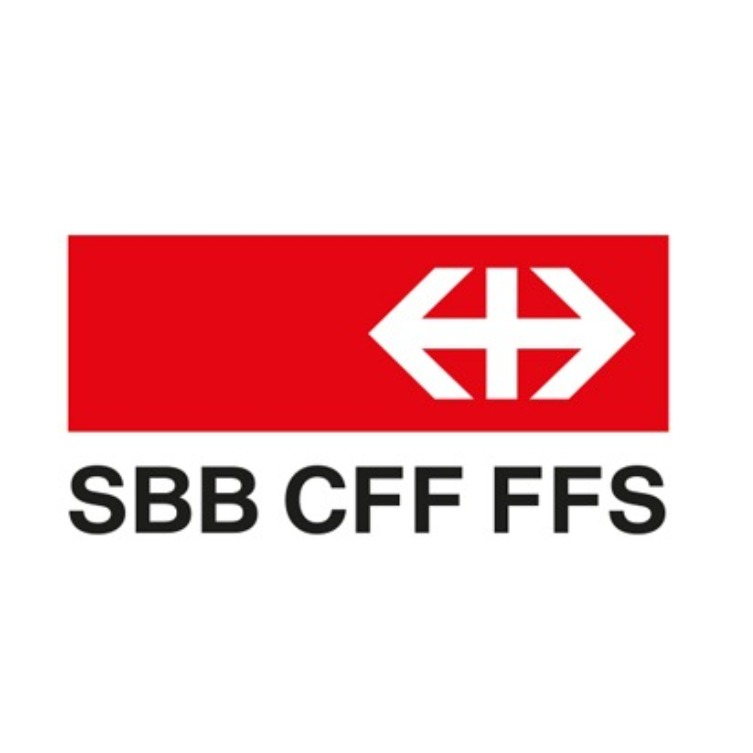 Switzerland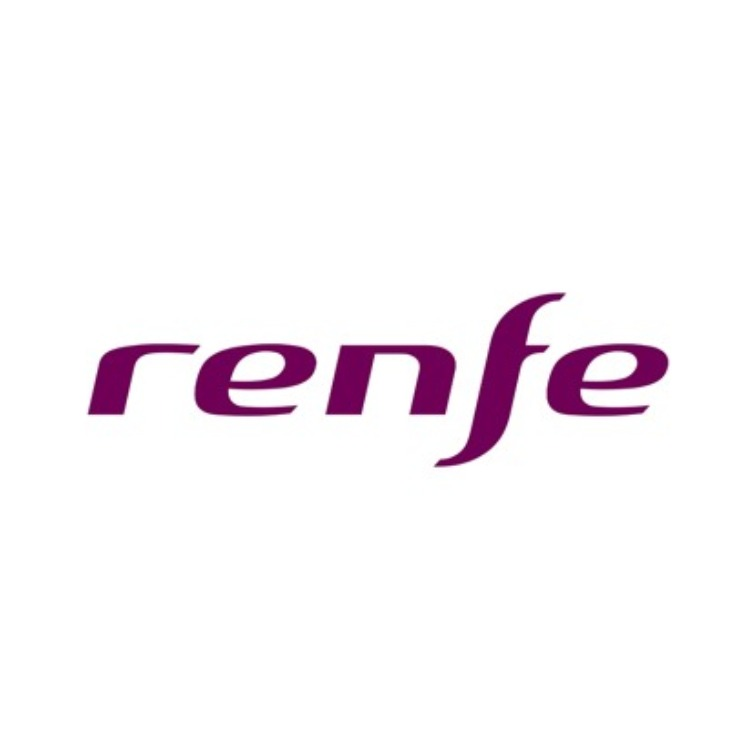 Spain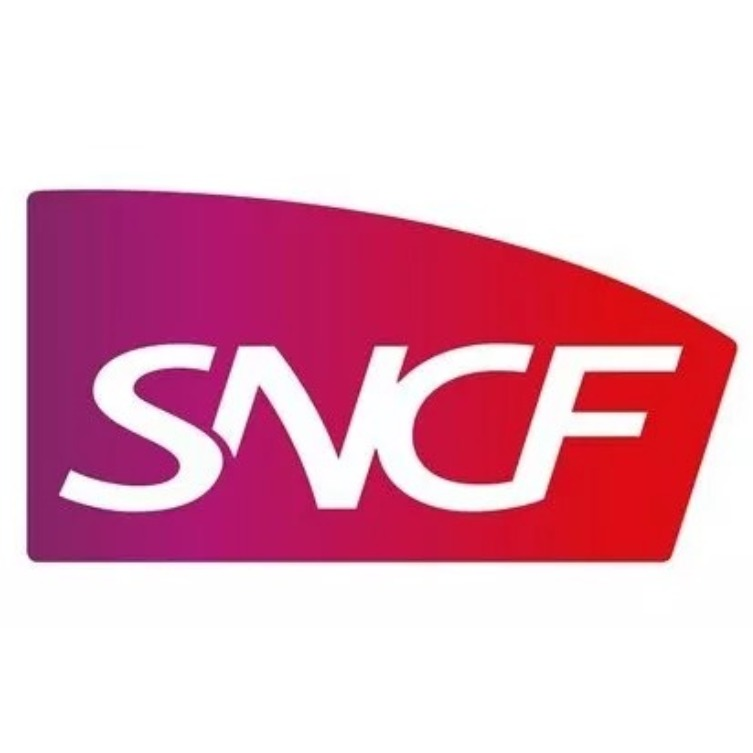 France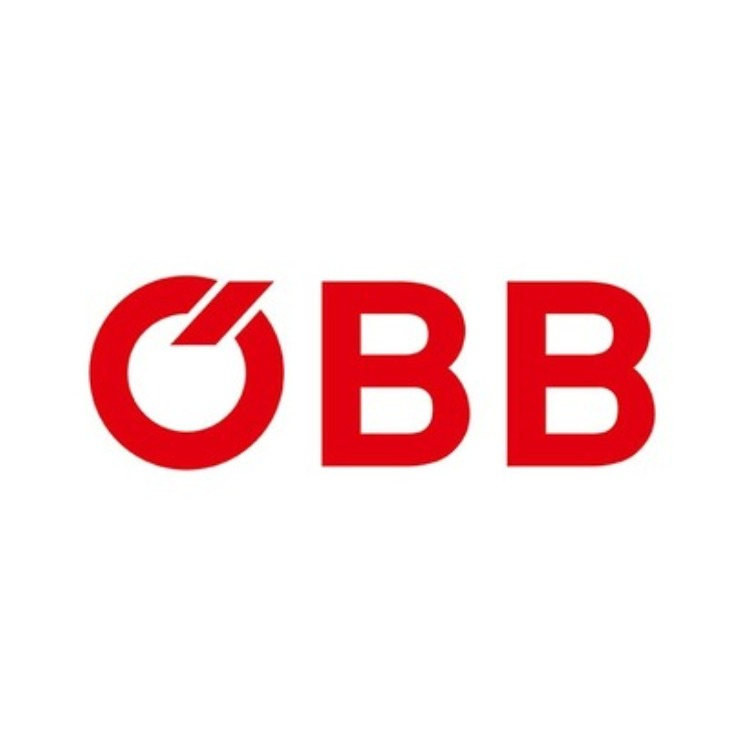 Austria
Bla Bla Car
For Carpooling City to City. Available on Web.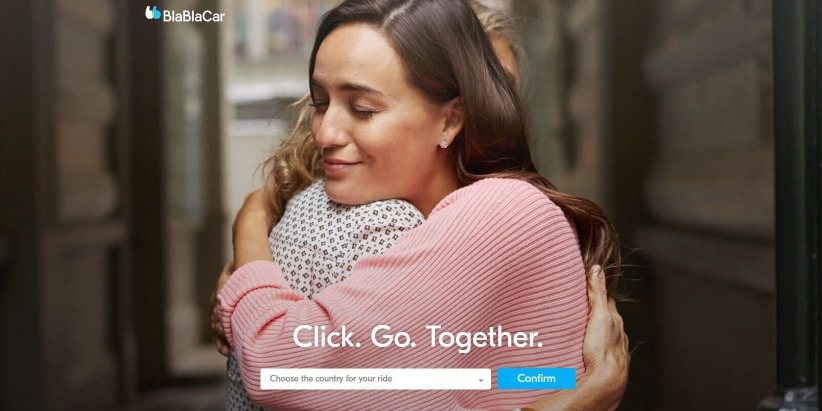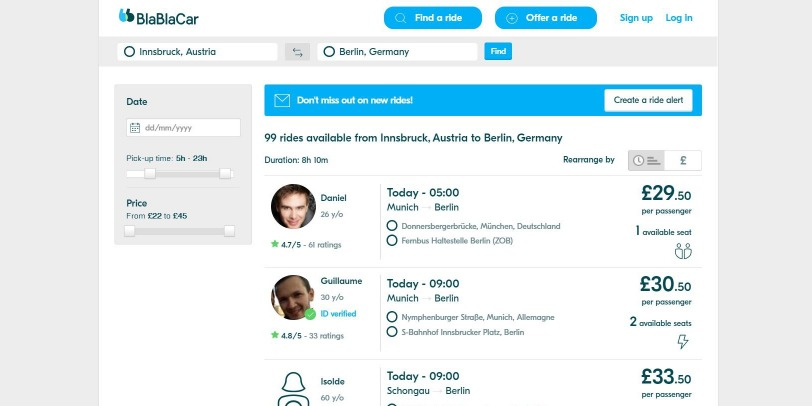 What is It:

BlaBlaCar.com
is a carpooling platform that is available all around the world. Drivers who are planning to drive from a city to another can offer a ride for travelers at a certain price, time and pick up location. The availability of seats is up to the Driver. The prices that drivers offer can be half the price cheaper than Flixbuses. However, note that the destinations that drivers offer may not cover as far as you intended to go and may need to find another car to transfer.
ADDITIONAL - OPERATORS TO LOOK OUT FOR
Eurolines
Eurolines is a bus operator that I do not recommend. I took a bus from Croatia to France once for 12 hours. The itinerary indicated no bus transfers, but the actual trip had 3. The first bus did not have any logos to suggest that it was a Eurolines bus either. You can view the negative reviews on TripAdvisor.
This post was last reviewed on 28/12/2018.